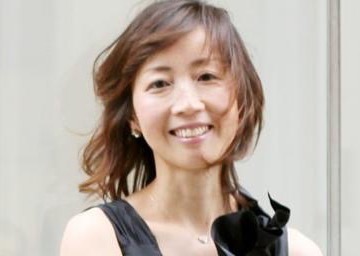 Sawako SUENAGA
Chief Alliance Officer, CAO
Global Trading Pertners Inc.
Biography
VR, AI, space-related technologies, etc. Japanese new industrial technology, business development with overseas luxury brands, etc. New industrial technologies and industry collaboration business alliances, marketing, promotion, with startup companies and incubation activities such as overseas business alliance activities. Viva Tech 2019 LVMH group company's buisness alliance project in ParisSpecial Supporter for [FRANCE x JAPAN] Tech Meetup in Paris Viva Tech side event at Station F. Background: International Neuro-informatics Coordinating Facility Project, Brain Science Institute RIKEN, Press, National Diet of Japan Fukushima Nuclear Accident Independent Investigation Commission (NAIIC), Manager, Incubation and new business development, Mitsubishi Estate Co., Ltd, Program Manager, Entrepreneurs' Organization Japan Chapter Global Conference Coordinator, Macusevans Japan, Executive Secretary. United Nations Asia and Far-East Institute for the prevention of crime and the treatment of offenders (UNAFEI), Ministry of Justice Japan, Prosecutor's Office.
Other Roles: Asami Giken Inc. Adviser Member, United Nation NGO, Asia Crime Prevention Foundation Yoga Instructor.
Education: Master of International Communication and business, Aoyama Gakuin University. INSEAD MBA Summer Course, Opera Art Management Course, Tokyo University of the Arts.