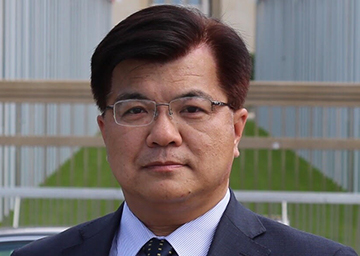 J R Kim
Director
Ministry of Unification (Korea)
Biography
J.R. Kim is currently the director of planning and research at the Center for North Korean Human Rights Records of the Ministry of Unification.
Having joined the Ministry in 1996 as an international specialist, Kim has served at various posts, including the director of international cooperation, policy cooperation and social and cultural dialogue.
For many years, he has represented the Ministry in various multinational and bilateral conferences, seminars and workshops at home and abroad.
Kim graduated from Massachusetts Institute of Technology with a BS in economics and received a master's degree in international affairs (MIA) from Columbia University in New York in international political economy. He is about to submit his doctoral dissertation in international relations at Cambridge University in the United Kingdom.
His recent publication includes Irish Peace Process (Seoul, 2015).