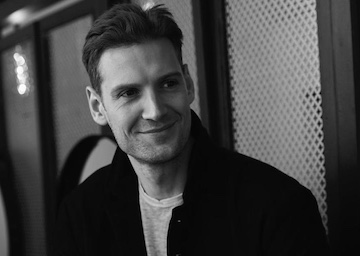 Alexander Johnson
Founder and Executive Chairman
Johnson Research Lecturer
Biography
Alexander Johnson is a British businessman, Lecturer at The University of Oxford and Chairman of The Whisky Cask Company.
Alexander currently has investments in a range of different industries including food and beverages, natural resources, education and film production.
Born in the UK, Alexander grew up in both London, England and Kitzbühel, Austria. After an education that spanned England and Switzerland, he completed his undergraduate and postgraduate studies at the European Business School, Eichstaett University, Kaplan and University Of Oxford. Alexander then began his career in corporate finance.
At 23 years old, Alexander was cited as the youngest CEO of a company listed on the London Stock Exchange, when he served as a board director of waste-to-energy company Worldwide Natural Resources PLC.
Alexander has served as an IPO and Venture Capital consultant. Working with private companies and those listed on the Frankfurt Stock Exchange and a number of US markets has given him in-depth knowledge of early to mid stage project development.
For several years, Alexander has been a visiting lecturer on Leadership and Entrepreneurship at the University of Oxford. The course offers a new angle on leadership using proprietary new training techniques. This unique perspective also forms the central pillar of Alexander's regular work as a keynote speaker at conferences across the world. Additionally, Alexander also teaches a business growth strategies programme at University of Oxford for MBA students.
Alexander is a supporter of a number of humanitarian causes. He has worked with the Royal Marines Charity to help with resocialisation programmes for Marines looking to find new careers after combat.