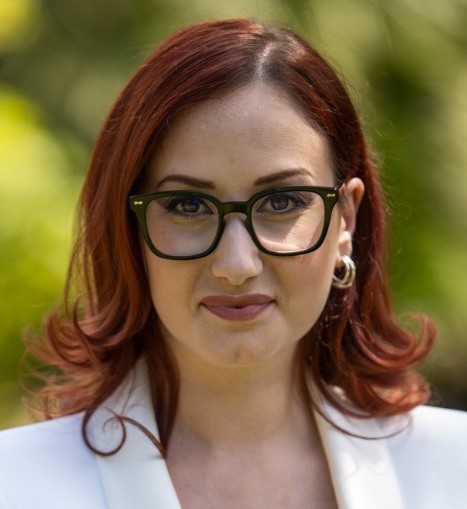 Honourable Rebecca Buttigieg
Parliamentary Secretary for Reforms and Equality at the Ministry for Home Affairs, Security and Reforms
Hon. Ms Rebecca Buttigieg currently serves as Parliamentary Secretary for Reforms and Equality within the Ministry for Home Affairs, Security and Reforms. She holds a B.A. in International Relations from the University of Malta and continued to further her studies at the University of Edinburgh having graduated in 2015 with an MSc in Global Crime, Justice and Security.
Hon. Buttigieg started her career working at the Parliamentary Assembly of the Mediterranean where she later gained experience abroad working as a Policy Officer at the Permanent Representation of Malta to the European Union during the Maltese Presidency of the Council of the European Union. In 2017 she started working as a Spokesperson for the Ministry for Economy and most recently for the Ministry for Home Affairs, National Security and Law Enforcement.
She contested the general election for the first time in 2022 and was subsequently elected to Parliament.
Ms Buttigieg is married to Andrea.