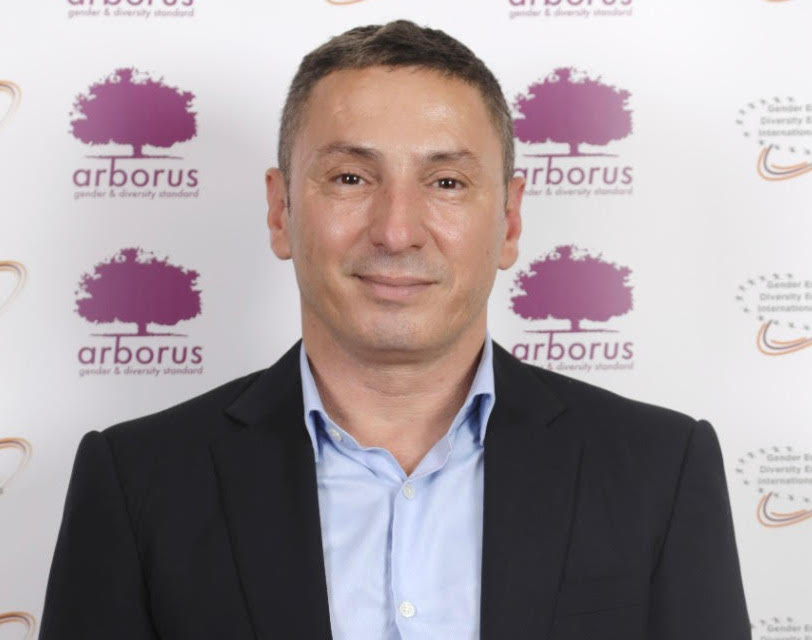 Rachid Bensahnoune
International HR Executive at Inditex
Biography
I am an HR International matching talents and business opportunites in the retail industry. Since 2017, I cover as Diversity, Equity and Inclusion expert, the Great Europe Zone of the Spanish worldwide leader of fashion ready to wear Inditex mother company of Zara, Massimo Dutti and more brands. Previously I had to work for L'Oréal in different countries and for the European Commission. I have a degree in organization management, and I am professional coach certified.
In 2012, I had the privilege to be auditor of the 9th class of CHEDE (cycle for higher studies of economic development of French Economics Ministry) and I am an active member of Club du 21ème siècle.
Working in 5 languages helps me to enjoy all my commitments in HR and D&I.