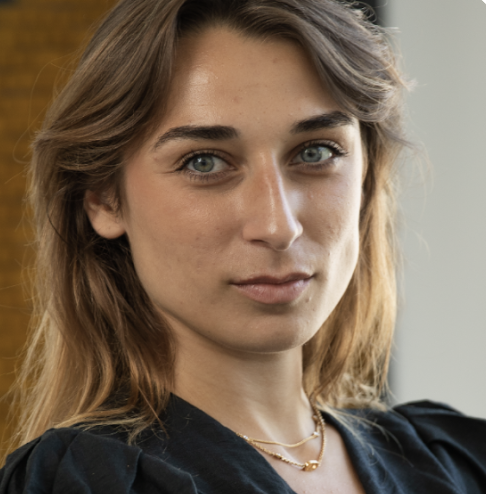 Margaux Bonetti
PR & Partnerships Manager at Crypto Blockchain Industries
Margaux Bonetti is a passionate professional driving the web3 industry forward, specializing in PR and partnership management. As the PR & Partnership Manager at Crypto Blockchain Industries (CBI), Margaux amplifies CBI's presence in the web3 ecosystem.
With expertise beyond web3, Margaux served as an NFT Marketing Manager for NFT collections like Space Warriors Club, driving influencer marketing campaigns and promoting NFT projects. As Head of Influence Campaigns at Nemax, Margaux led successful marketing campaigns and forged strategic partnerships.
Prior to her current roles, Margaux was the CEO and founder of APPAS Communication, a sustainable communication agency specializing in influence. Her experience enhanced her skills in project management and client relationship management.