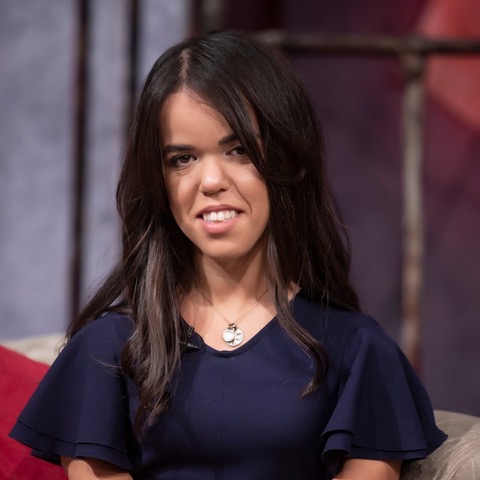 Maja Theuma
S6 Paralympic swimmer
Athletes Representative for the Malta Paralympic Executive Committee
Biography
Maja Theuma, is an S6 Paralympic swimmer and has been competing both locally and internationally for the past c. 5 years, representing Malta at various World Para Swimming events, including the 2019 and 2021 WPS World Championships.
As the Chair of the Athletes Council and as the Athletes Representative for the Malta Paralympic Executive Committee, she strives in ensuring that the voice of local athletes is represented in a collaborative, professional and effective manner and that all athletes' viewpoints remain the centre of the decision making process.
From the wider perspective, Maja is a well-known active advocate for the local Paralympic Movement and has built up a very positive reputation and respect amongst our local Para athletes, coaches, families, and sports' stakeholders. Maja's experience and knowledge brings new perspectives and ideas to the Athlete Council, supporting athletes on and off the playing field.