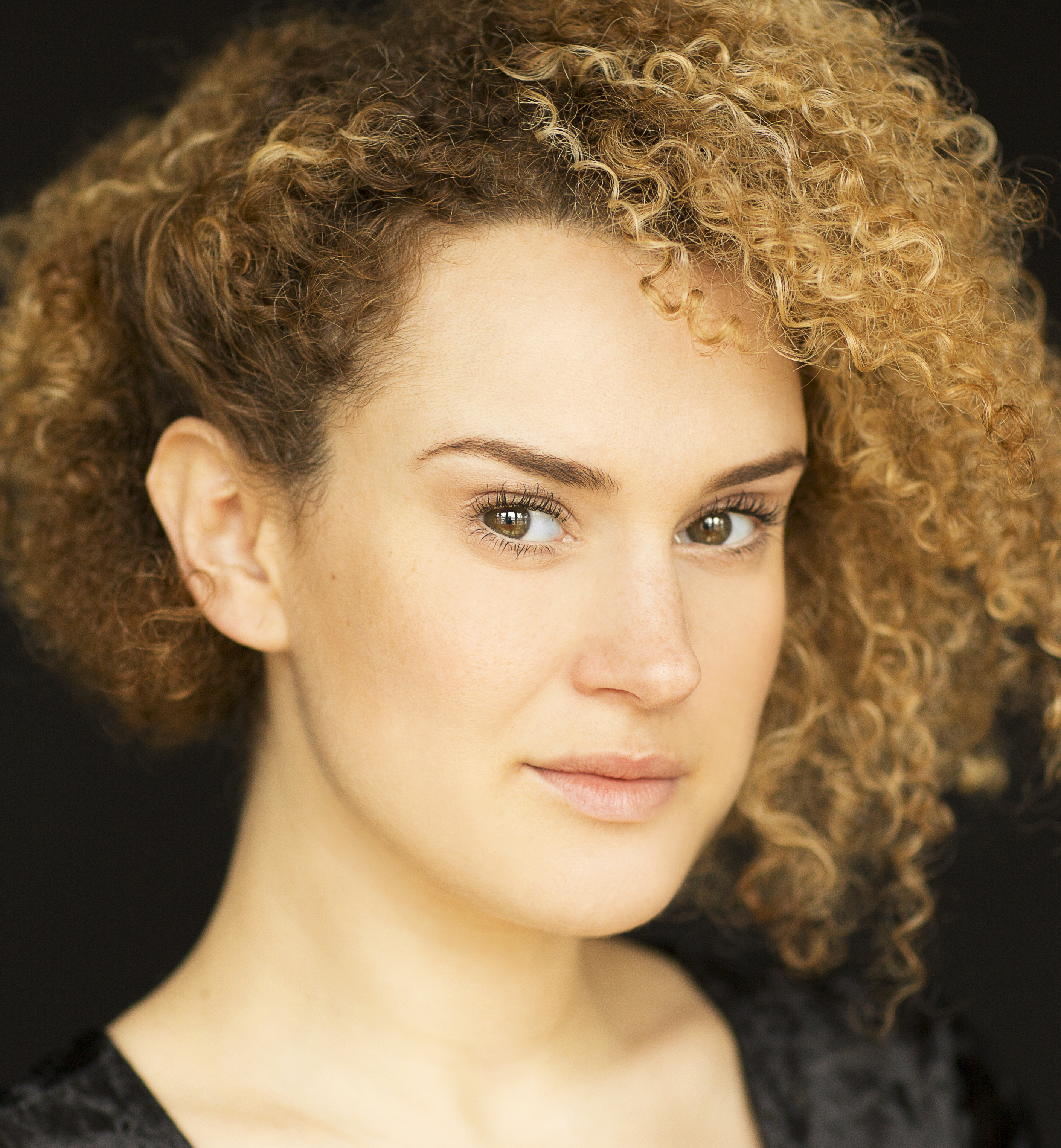 Larissa Bonaci
Producer and Actress
Biography
Larissa's eclectic career has armed her with a wealth of experience in the entertainment industry. An award-winning actress, originally trained at the American Academy of Dramatic Arts, she has studied under greats such as Alfred Molina.
Her time on set, both for TV and Film, has been invaluable and gives her a unique, sensitive approach as a producer. Her experience has included her among the casts of famed directors like Michael Bay and she has presented her own TV shows in Malta.
Her move towards producing was a natural progression for a passionate storyteller who champions powerful stories with women at the center. After production managing, a series of films in Malta she found a passion for work behind the camera and commenced her studies in producing at the London Film Academy. She quickly completed the short film Noah starring Louisa Harland which has screened at BAFTA and OSCAR-affiliated festivals and is seeing continued success. Her film Morning Star which she produced and starred in is about to commence festival runs and was funded by Screen Malta and Malta Tourism Authority.
She most recently completed the micro-short film Real Love which won an award at the annual Raindance Film Festival Valentines Competition. Larissa has two short films in post-production and has multiple feature film and TV projects on her development slate, including The Blue Lady, and The Reformed (both set in Malta), as well as co-productions with UK-based companies like Mount Wolff Films and Powerscourt Pictures.