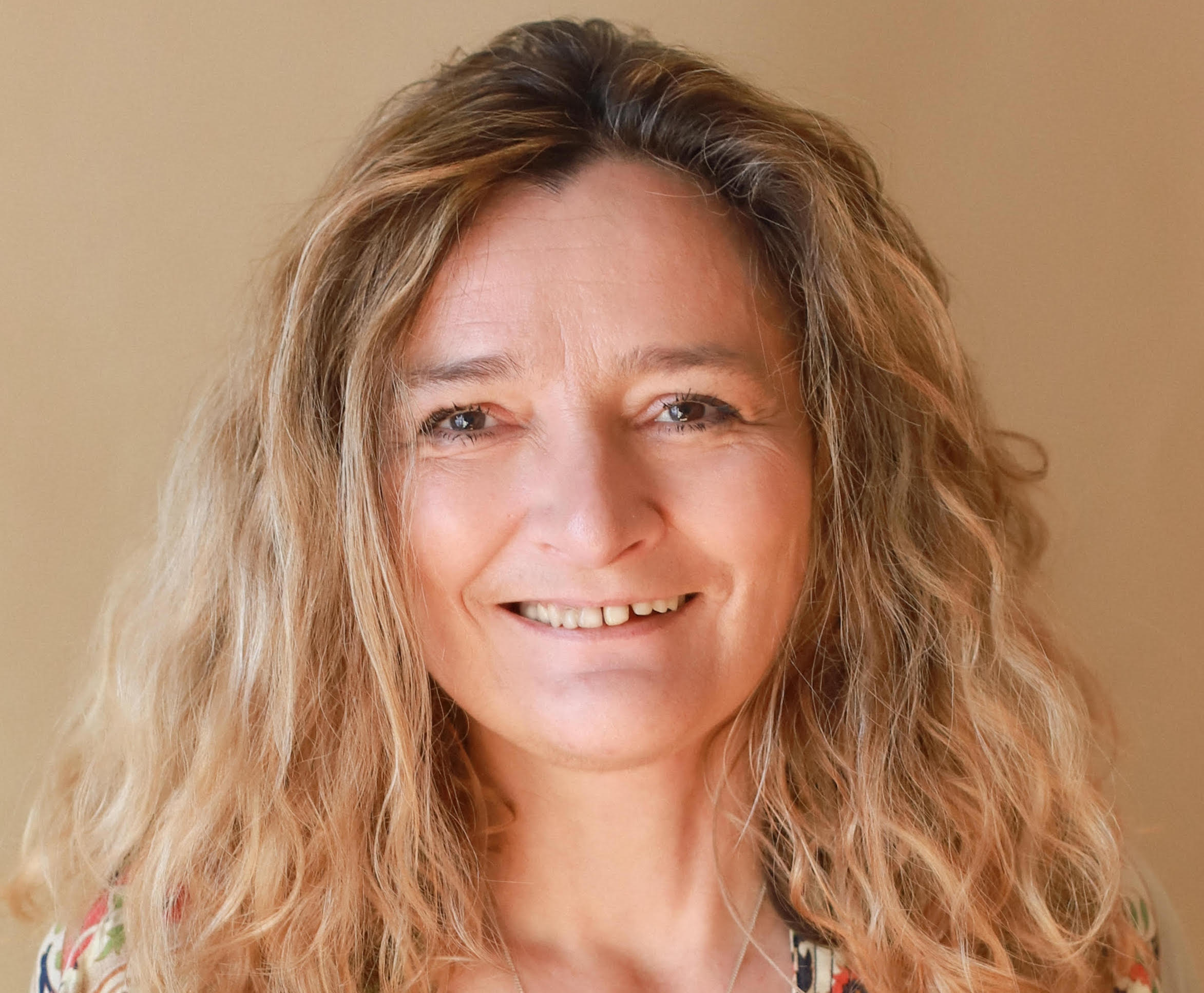 Claire Saddy
Founder at Tipi Foundation
Biography
After she was a business manager for 10 years, Claire Saddy is now specializes in consultancy in creativity and trainings in leadership. She advises numerous public and private large international companies in innovation incentives. She leads trainings at ENA (Ecole Nationale d'Administration) on individual and collective creativity techniques. She created her own company,Tipi Formation, in 2008.
She is the founder and President of two women's associations business managers in Lyon, among which the first incubator dedicated to the women in Rhône-Alpes. She later led a network of 18 incubators.
She was elected deputy mayor in Lyon (2014-2020 mandate).
She received the Medal of Merit in 2017.
Claire Saddy has a Masters in Finances and Human resources management from the Sorbonne University in Paris.