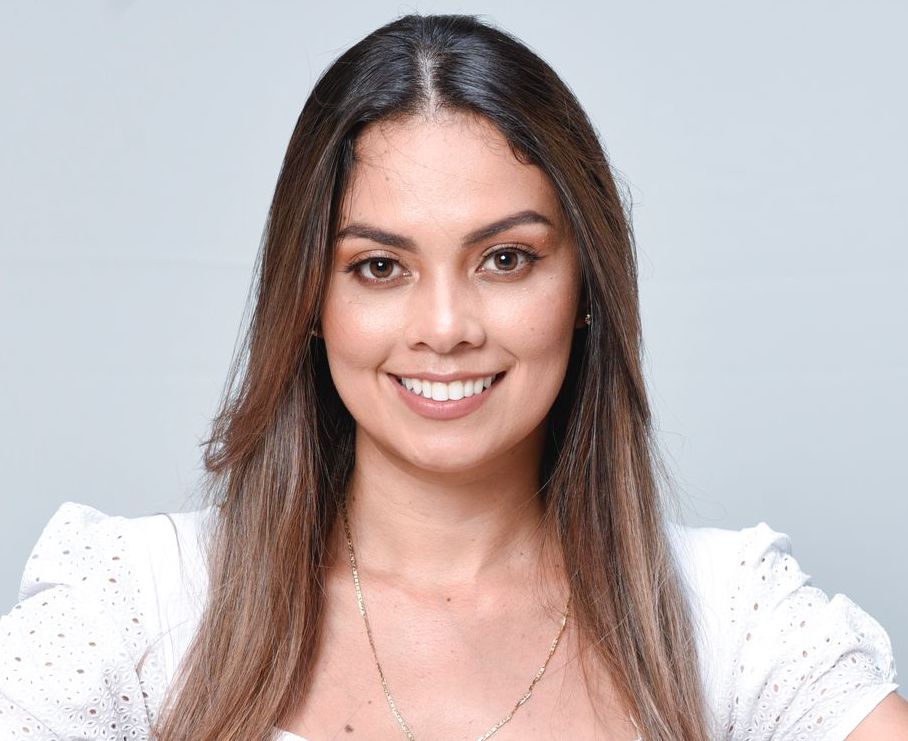 Angie Rincon
Environmental Engineer
Angie Rincon is a Colombian environmental engineer, a lover of social work in her country; she has worked for several years in the protection and conservation of environmental resources in Colombia, leading international cooperation projects aimed at the empowerment of rural women in this region.
She also contributed to the construction of the network of social fabric at the national level, directed through the first lady of the nation of the previous government, whose purpose was to protect and care for children and adolescents, through educational programs and projects for the most vulnerable sectors of the country, at the same time in 2020 she began a great social work as social manager of the department of Guaviare, Colombia, where one of its pillars was the political, social participation and empowerment of women in this region, helped many women victims of armed conflict and domestic violence in this process, giving them tools so that they could take other directions, through education, strengthening in entrepreneurship, empowerment of economic life and other key factors to start rebuilding their lives.
She believes that the greatest happiness always comes from helping others.