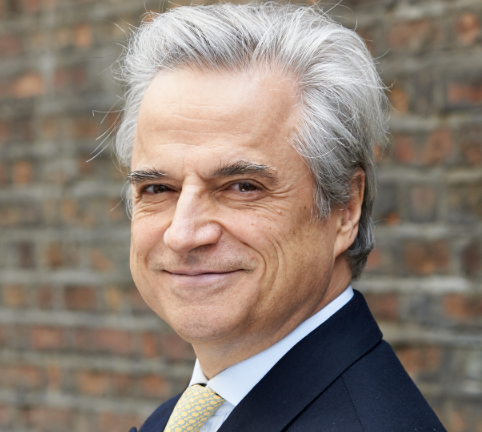 Andrea Cattaneo
Chief Executive Officer & President at Zenith Energy Ltd
Biography
Mr. Cattaneo is an energy specialist with a focus on emerging countries and has 30
years' experience in advising governments in financial, industrial and energy-related matters. Mr. Cattaneo has strong expertise and experience in structuring and negotiating contracts in the international markets, specifically the oil industry.
He also has significant experience in former socialist countries and arranged the first USD loan to Vietnam, back then third poorest country in the world, towards the beginning of his financial career in 1985. Mr. Cattaneo holds an undergraduate
degree in Economics from the University of Genoa and a postgraduate degree in
Taxation Law from the University of Bologna.
He is a former member of the Business Advisory Council to the Great Tumen Initiative, a United Nations project for regional economic cooperation in Northeast Asia. He is one of the founders (and presently the CEO) of Zenith Energy Ltd, an independent Energy Producer listed in London and Oslo.
He is the author of the book " Veracruz Biography of the True Cross", a study that
traces the physical movements of the Holy Cross in the last 2000 years.
He has recently published his second book, called "The Bomb" which is a manual
of behaviour in case of nuclear war.
In 2007, he organized the first world exhibition of North Korean Paintings and
Figurative Arts, together with the Mansudae Arts Studio of Pyongyang, in Genoa.
Former Prime Ministers of Italy, as well as diplomatic delegations from both
countries attended the event. The exhibition was widely reported in the press as a
compelling exhibition that offered previously unseen insight into the cultural
milieu of North Korea and fostered a spirit of dialogue and understanding with
one of the most reclusive states in the world.
He is a past Director of the CIFF, Calgary International Film Festival.